Messages from the top of Company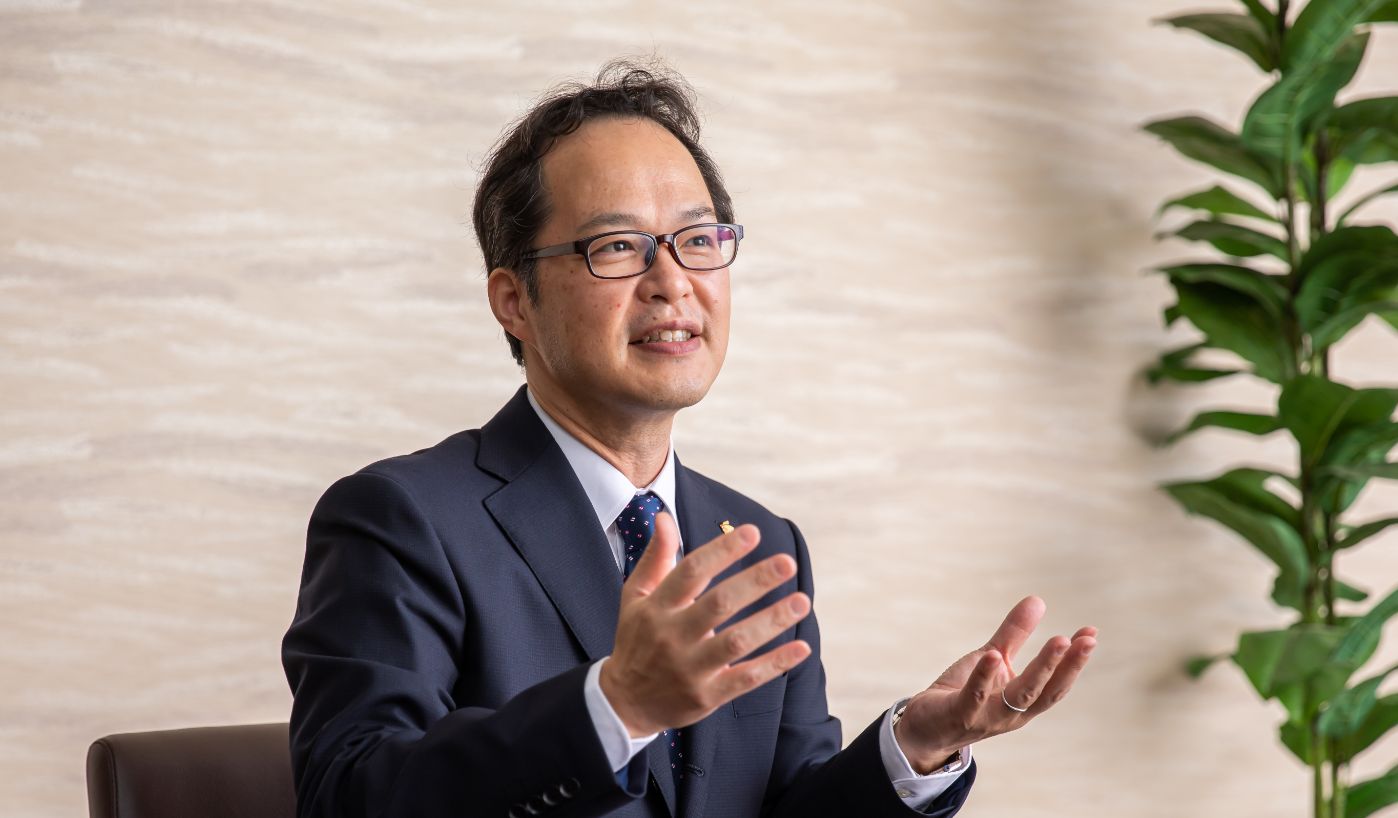 Since its establishment in April 1952, based in Ina-shi, Nagano-ken, our Company has been manufacturing and selling Aluminum Electrolytic Capacitors and other electronic components and products to the customers all over the world.

In order to support the remarkable technological progress of EV Automobiles, Digital Home Appliances, and Communication Devices such as 5G, our Capacitors have also tried hard to grasp the needs of our Customers and have undergone a series of technological innovations. We would like to express our deepest gratitude to our Customers for their appreciation of our technology and quality, which have always accompanied the development of the leading-edge industries of the times.

The world has begun to move in earnest toward the realization of a carbon-free society. We recognize that our Capacitors are indispensable to the realization of a Carbon-Free Society, and we are committed to continue to do our utmost in order to get the trust of our Customers in all aspects of Technology, Quality, Cost, Delivery, and Service.

The place where our Company is active in business would be all over the world. At the same time, we shall perform our best in order to contribute to the local communities of Ina-shi, Nagano-ken as well as in all of the other areas where Rubycon Group Companies and Offices are being located.

We, Rubycon Group, together with Local Communities, Customers, Business Partners, as well as Shareholders, will continue to take on challenges in a positive manner, recalling the legend of "Crossing the Rubicon River," one of the moral origins of our Company name, at key points in our activities.

We would like to allow ourselves to ask for your warm understanding and support.
Rubycon Corporation
President and Representative Director
Hiroaki Akahane